CALL NOW
FOR YOUR PROJECT
We have convenient, Flat-Rate Prices That Include Delivery, Pickup, No Taxes, or any Hidden Fees.
Whether you need a short or long-term rental or multiple exchanges on your active job site, you can count on All County Waste for all your dumpster requirements.
No contracts
No hidden fees
Same-day delivery
Designated account manager
Instant availability
No fees delivery and pickups
Flat-fee prices
Se habla espanol
CALL NOW TO ORDER
Affordable Dumpster Rental Service For Your Home or Business.
No matter how small or big your project is, All County Waste has the right dumpster for any job. Our professional team will make the dumpster rental process easy!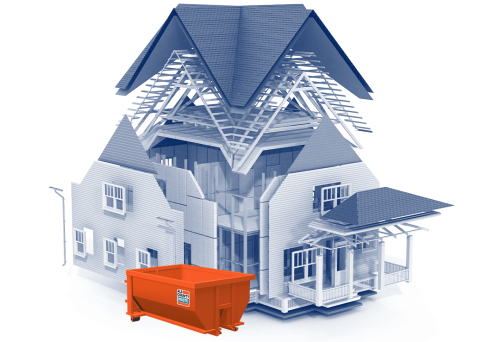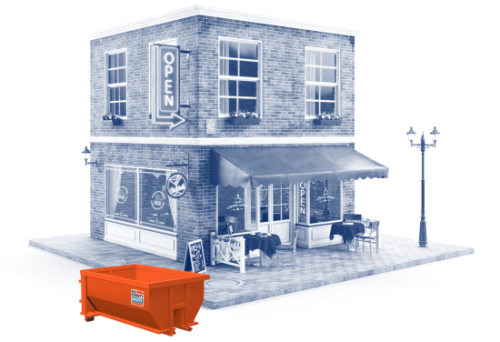 Call Now for Pricing and Instant Delivery
Our Roll-Off Dumpster Sizes
Find the right dumpster size for your project. No matter how small or big your project is, our ever-growing feel of roll-off dumpsters is ready whenever you are.
Projects That Call for Renting a Dumpster
Not sure if you'll need to rent a dumpster for your home's project? Here are some of the most common residential projects that will likely need a roll-off dumpster.
Whether you're cleaning your attic, garage, or the entire home.
Home Improvement Projects
For small renovations, such as a bath remodel, or medium-sized projects like roofing replacement.
Perfect for getting rid of junk, old furniture, waste, and clutter.
Storm or Disaster Cleanup
Perfect for removing fallen branches, debris, and yard waste after a storm.
Ideal to control all the waste your retail property produces.
Perfect for restaurants and bars that need an on-site roll-off dumpster to manage large volumes of waste.
Convenient and flexible services for large apartment complexes or big building cleanouts.
Dispose of any remaining waste from your manufacturing practices right on-site with a roll-off dumpster.
Construction projects that involve holding bricks, ripped panels, smashed windows, demolition, and more.
Concrete & Heavy Debris Removal
Roll-off dumpsters are readily available for large concrete and debris removal, on any construction site.
Perfect for any landscaping project, grass clippings, branches, leaves disposal, and more.
Roofing projects involve lots of debris, shingles, and material waste that needs to be disposed of.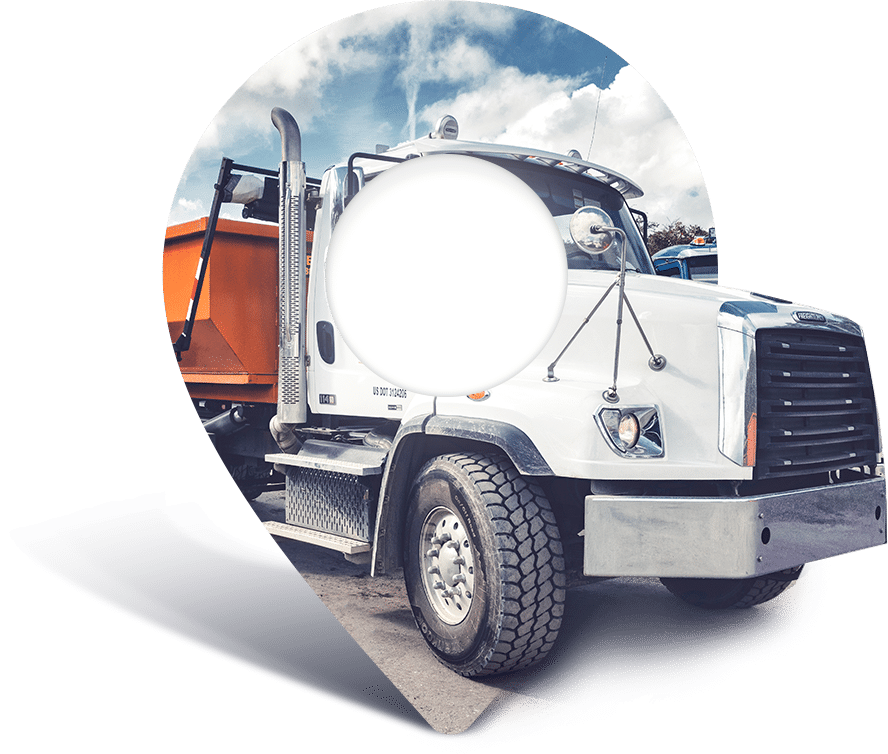 Areas We Service
All County Waste is committed to servicing residential, construction & commercial job sites in the following counties:
Rent a Dumpster as Easy as 1,2,3
Renting your dumpster with All County Waste is as easy as 1,2,3. We pride ourselves on our straightforward white-glove service process. Everyone in our team is dedicated to assisting you in this process and helping you find the perfect roll-off dumpster for your project. Call 888-350-3867 and one of our specialists will help you find the right dumpster for your project, schedule the delivery, and get you on your way in just a few minutes.
Call to Request a Dumpster
Our team will give you a FREE quote over the phone based on your project. Our rentals include upfront prices and flat-rate rates, so you'll know the total cost of your rental beforehand.
Work with your designated account manager to schedule your dumpster delivery as soon as possible so you can get to work. We offer instant availability in most of our service areas.
Once you're ready, call us back and schedule your pickup. We offer quick pickups at no additional fees or charges.
We'll help you get your dumpster on-site ASAP with our quick construction site deliveries.
Keep your residential dumpster beyond your rental period for a flat daily rate, no hidden fees, ever!
Not sure what size you need? Our team is happy to recommend a dumpster for your project.
Our team will help you find the ideal location for your dumpster if your home's driveway isn't big enough for delivery.
Ready for pickup? Our team is ready whenever you are with speedy removals and free pickups.
Our trained drivers will help you find the best spot for your dumpster on or around your property.
Our Customers Trust Us
Our customers trust All County Waste for quick, reliable, and hassle-free dumpster services. Here's what they have to say about their experiences with us.
Drew Peacock
Alan and crew delivered a 20 yard dumpster for us in a very difficult place. They were responsive and available on the phone. Both the driver and the office were in touch every step of the way. great company to work with. very fair rates overall, thank you Alan!
Figueroa-Contreras Law Group PLLC
Very happy with our experience with this dumpster company. They are very reliable and have decent prices.
Danelis Delgado
Recently used All County Dumpsters for a home remodel project and they were very fairly priced, professional and provided clear and excellent customer service. Will definitely use them on the next project.
Derek Rogers
Alan is great to work with wish all dumpster companies were ran like this.Great job Alan made my job easier.
Frequently Asked Questions
How much does it cost to rent a dumpster?
Our base flat rates begin at $379 for a 10 yard dumpster. All dumpster rental prices vary depending on size, contents, rental period and location. Call and speak with an account manager to determine your exact rate.
Can I pay with cash or check?
The only method of payment available is a credit or debit card collected the day of the order. A detailed receipt is emailed or texted to you for your records.
Do you deliver on weekends?
Yes, we deliver & pickup on Saturdays. Our sales & customer service depart is open 7 days per week to better service you. We do not deliver ot pickup on Sunday.
Is there anything I can't put in a dumpster?
Some items we cannot accept in our dumpsters. Items containing hazardous chemicals or other things that can cause damage to the container or landfill. Ask your account manager about our list of prohibited items to learn what belongs in a dumpster.
When will my dumpster be delivered?
We deliver dumpsters between 6 a.m. and 6 p.m. on weekdays, but we can offer instant availability depending on your needs. When you request a dumpster delivery, we'll be able to provide you with an estimated arrival time. 
Do I need a permit for a dumpster?
You'll need to acquire a dumpster if you intend to have your container off on a street or other public property. Our service representatives will be able to tell you if you'll need a permit when we're setting up your order. 
Does a 20-yard short dumpster fit in my driveway?
Yes. Our 20-yard short dumpster is also helpful for residential or construction projects with small driveways. It has the perfect dimensions to fit without difficulty.