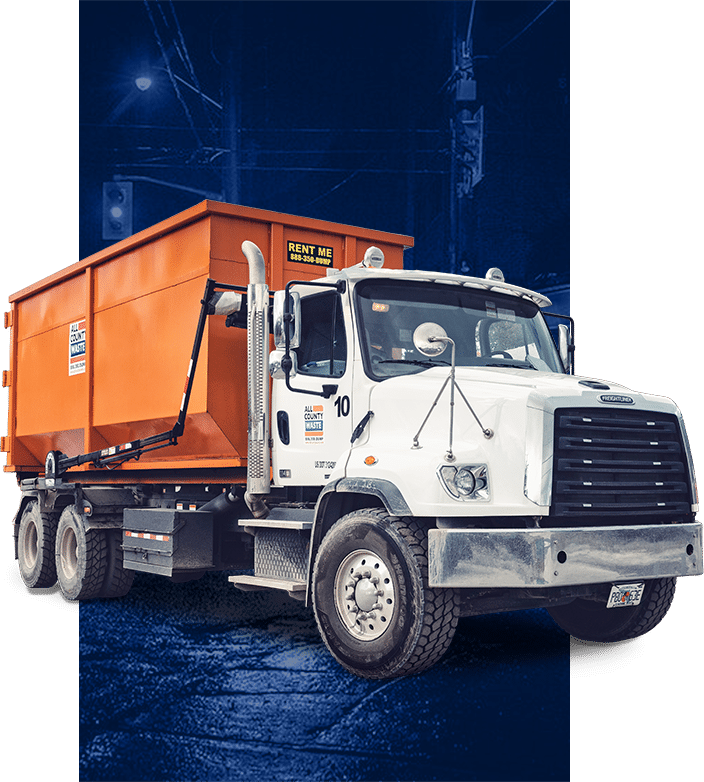 About Us
Premier Dumpster Rental Service in Florida.
Being good at what we do isn't good enough. It's why our team goes beyond expectation. We make sure each and every rental is of the highest priority. All County Waste strives to be the best dumpster rental service provider in South Florida and beyond. We take pride in our white-glove services, extreme attention to detail, professional staff, and experienced drivers to deliver on our promises. We take what we do seriously with instant availability, honest and transparent prices, and a team ready for our customers 24/7.
Our Vision
Our commitments drive us to excellence. We believe in delivering our customer-first services to separate ourselves from the competitors. With years of valuable experience, we have the vision and determination to fill a void left in the South Florida market. Our team of experienced, thoughtful, and caring professionals has kept our vision to become the leading independent dumpster rental company in sight. Everything we do keeps our core values at the forefront, and each step we take takes us closer to that vision.
We're Committed to You
Our customers and our passionate team are the foundation of our success. We commit to caring for our customers, and we are grateful for the opportunity to serve. Plus, we commit to embracing the diversity of our South Florida communities, respecting the fragility of our environment, and appreciating everyone involved in our process.
We're Committed to Excellence
Our success is based on the results we achieve and how we make them happen. We commit to being trustworthy, always being accountable, dependable, ethical, and compliant in everything.
Our Core Values
Customers-First
We place a high value on our customers and place them at the center of every decision we make. We strive to impress them every day and surpass their expectations.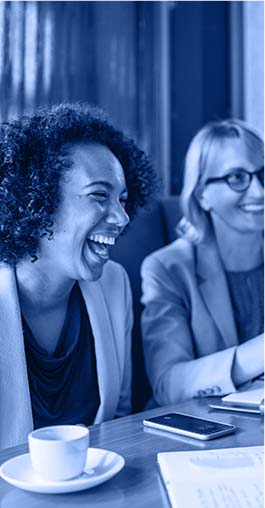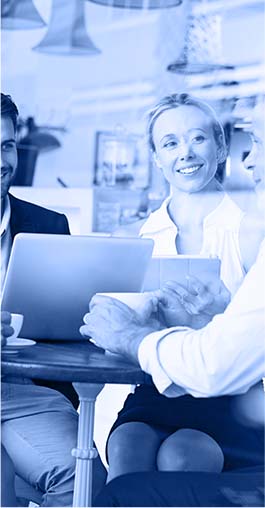 Inclusivity & Diversity
As Floridians, we embrace and cultivate respect, trust, and diversity of thought and people.
Safety
We value our team's and customers' safety. We have zero tolerance for unsafe actions and conditions. We make safety a core value in everything that we do.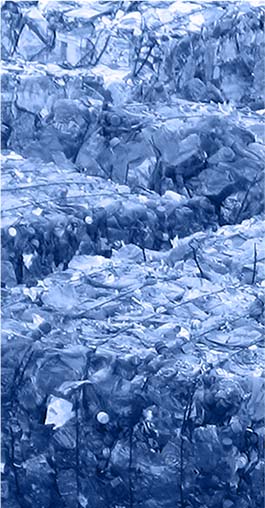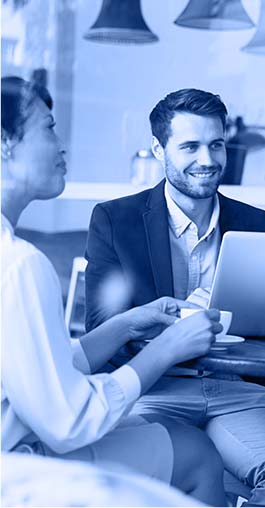 Environment-Friendly
We know our customers care for the environment as much as we do. All County Waste is committed to all-around practices that won't hurt our environment.
The All County Waste Team
Our leadership serves with passion and a focus on maximizing value. We believe in providing white-glove services that exceed your expectations. Meet our leadership team and the team that makes us the leading dumpster rental service provider in South Florida.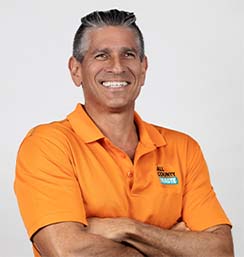 James Banner
Chief Executive Officer
Alan Alvarez
Chief Sales Officer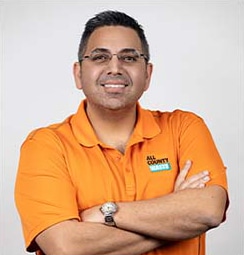 David Tesone
Senior Accounts Manager
Josefa Matillla
Administration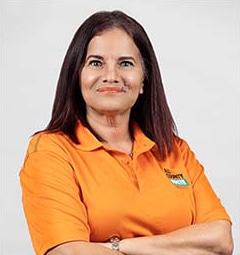 Isabel Ayala
Administration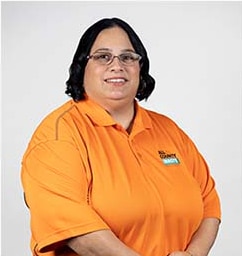 Linda Perez
Operations Manager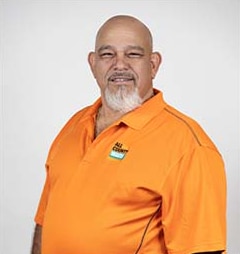 Javier Perez
Special Projects
Companies Who Trust Us
Over the years, countless homeowners and companies across South Florida have trusted us for all their dumpster service needs. These are just some companies that have trusted All County Waste for their dumpster rentals.